Description



Order of the Red Banner #95931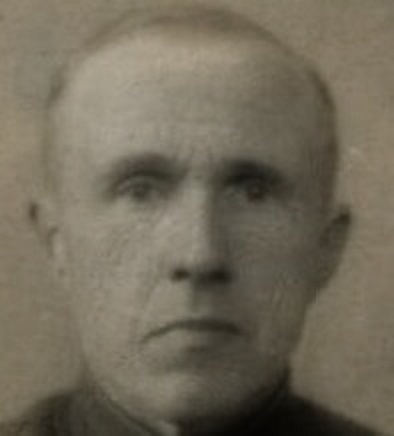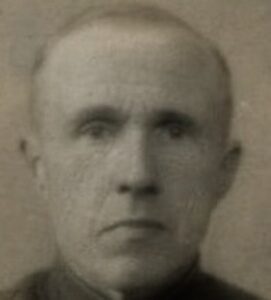 Awarded to Captain Vasily Mikhailovich Fedorov (Василий Михайлович Федоров)
For showing leadership and bravery in battles across the Motherland and at the Dnieper River. He inspired his troops, especially at Piryatin, causing enemy panic. During a critical enemy counterattack at the Dnieper, his courageous actions reorganized and rallied retreating troops, leading to a major enemy defeat

Made of solid silver and enamels. Measures 45.28 mm in height, 37.13 mm in width and it weighs 25.4 grams without its suspension. The serial number and mint mark are located at the 6 o'clock position of its reverse.
In excellent, well above average condition considering it is a very early suspension type award. Its details are mostly crisp and even the higher laying wreath in the center shows light wear only. The enamels are without repairs and and well preserved and show some contact marks and minor superficial chipping around the edges only, barely visible with the naked eye. Its connection ring has been cut and the order comes with a single layer suspension which is time period but not native to the award.
Brief, concrete description of his feat of arms or achievements:
The party organizer of the regiment, Captain Fedorov, during the period of offensive combat operations in the leftist field of our Motherland, as well as in the fight for the bridgehead on the right bank of the Dnieper River, proved himself not only to be able to encourage the masses, but also being a brave commander, with a solid self-confidence, capable of leading during the battle and leading the fighters by personal example. When crossing the Muyad River by taking the city of Piryatin, comrade Fedorov, with his personal spirit of courage and dedication, carried away the fighters, which caused a huge panic on the shore of the enemy. In the fight for the bridgehead on the right bank of the Dnieper, on the night of September 30, the enemy launched a counterattack, while our battle formations of 40 infantry battalions, 3 tanks and 5 armored vehicles began to fall apart. At this moment, in their most desperate hour, comrade Fedorov – by his personal example of courage and bravery – stopped and re-organized all the fighters who fell back, so that the counterattack was repulsed with great losses for the enemy: 50 or 100 soldiers and officers were killed, a tank was knocked out, 10 soldiers were taken prisoner. Comrade Fedorov is always among the fighters, he teaches them heroism in the struggle for the glory and independence of their homeland.
Comrade Fedorov deserves to be awarded the Order of the Red Banner.
More info on Captain Fedorov can be found here
Please contact us with questions