Description
Order of the Patriotic War 1st

class #138188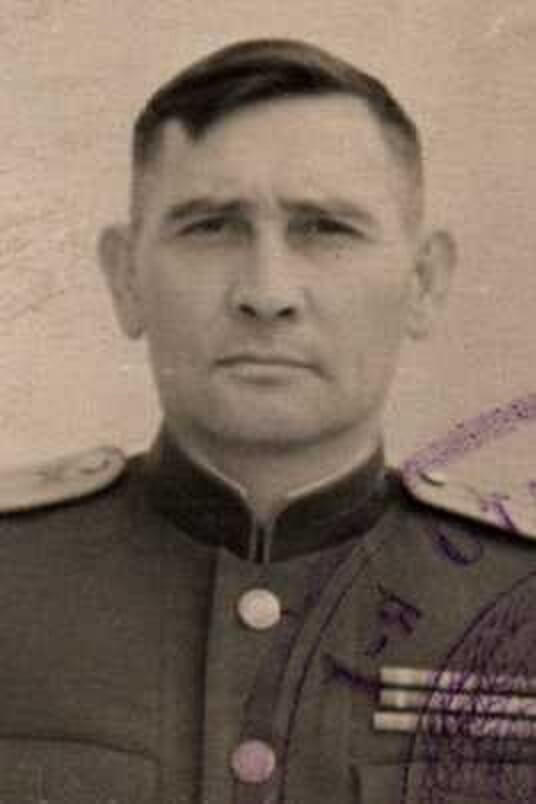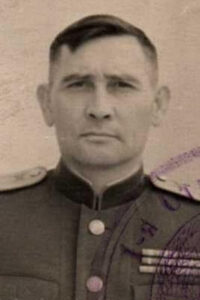 Awarded to Guards Captain (later Colonel) Alexey Vasilyevich Dudinov (Алексей Васильевич Дудинов)
For playing a crucial role in motivating young partisans by actively participating in battles. He facilitated the induction of outstanding young soldiers into the VLKSM during combat operations since March 1, 1945. Demonstrating bravery and decisiveness, he also issued Komsomol documents to 40 soldiers, inspiring them to heroic deeds against German-fascist forces
Made of solid gold, silver and enamels. Measures 45.87 mm in height, 43.12 mm in width and weighs 31.5 grams without its screwplate. Its serial number is located at the 6 o'clock position and the mint mark Monetni Dvor is located at the 12 o'clock position of its reverse. Due to the position of the 3 spokes on its reverse this variation is often called 'Mercedes' reverse.
The order is in excellent condition with crisp details and well preserved enamels with two miniscule chips on the very tip of the 3 and 9 o'clock rays, next to impossible to see with the naked eye. Its reverse is in equally nice condition and shows a light patina. Its silver screwpate is time period to the order and its screw has not been shortened.
Excellent example
Brief description of his feat of arms or achievements:
"Since the beginning of the offensive combat actions to break through the enemy lines of defense near Reetz station (Germany), Comrade Doedinov skillfully organized the Komsomol organizations so that they could successfully carry out their combat missions. Continuously within the ranks of the fighting units, he inspired the Komsomol members and partisan youth, by personally participating in battles. He helped the Komsomol organizations during the combat operations since March 1, 1945 to allow the best young soldiers, who had distinguished themselves in battle, to join the ranks of the VLKSM. During the combat, Comrade Doedinov issued Komsomol documents to 40 young soldiers included in the ranks of the VLKSM.
He is brave and decisive in battle. With a well-chosen word the Bolshevik agitator inspired the young soldiers to heroics in the struggle with the German-fascist occupiers.
He deserves the Order of the Patriotic War 1st Class."
The full translation of the research can be read here
More info on Dudinov can be found here
Please contact us with questions