Description
Order of Alexander Nevsky #39356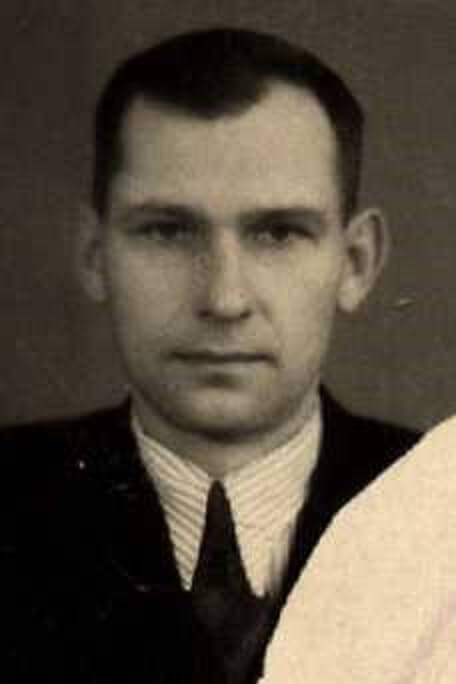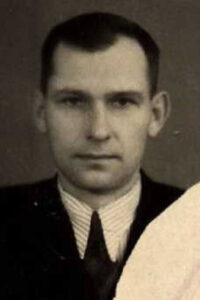 Awarded to Lieutenant Alexey Sergeevich Voluev (Алексей Сергеевич Волуев)
For destroying 3 machine-gun positions and 2 anti-tank cannons on April 16, 1945, clearing the way for the troops to enter and capture the fortified village of Neubarnim during a breakthrough operation on the western Oder bank on their way to Berlin

Made of solid silver and enamels. Measures 50.91 mm in height, 49.57 mm in width and weighs 42.3 grams without screwplate. The serial number and the mint mark Monetni Dvor are located at the 6 o'clock position underneath the screw.
In nice overall condition with medium wear to the raised details like Nevsky's head and the wreath surrounding the center medallion. A fair amount of the original gilding on the pollaxes, sword & arrows and wreath is still present and both sides show a light patina to the silver. The enamels are problem free without repairs, chipping or damage and show some small dings dings only (mainly on the top ray). Its screw has not been shortened and the order comes with its time period and well fitted screwplate.
Brief, concrete description of his feat of arms or achievements:
In the enemy defence breakthrough operation on the western Order bank, the village Neubarnim was one of the German's well fortified strongholds in this sector on the way to Berlin. The fire of Lieutenant VOLUEV's battery destroyed 3 machine-gun positions and 2 anti-tank cannons, which were blocking the road from the East. Among the first wave of our infantry, he and his artillery scouts entered the village on 16 April 1945.
Destruction of 3 machine-gun positions and 2 anti-tank cannons, enabled our tanks and the rifle troops to move forward, seize the village, and continue their advance.
Lieutenant VOLUEV A.S. deserves state award order "ALEKSANDER NEVSKY".
The full translation of the citation can be read here
More information on Lieutenant Voluev can be found here
Also included in the picture gallery is an info sheet, a scan of an image of Lt. Voluev, the combat diary of the 795th Artillery Regiment (795AR) on 16 April 1945, a map of the 82nd Rifle Division's attack plan on 16 April 1945, a table with enemy targets of the 795AR on 16 April 1945 and two battle orders of that same day

Please contact us with questions