Description
Soviet Medal for Bravery #2778509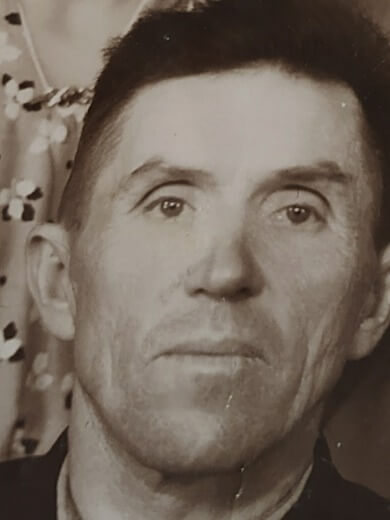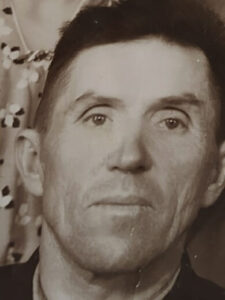 Awarded to Master Sergeant Levin Nikita Ivanovich (Никита Иванович Левин)
For combat engagements during 15-16 April 1945 near the settlement Poppendorf [near Rostock, Germany], in which he efficiently and reliably supplied the company with the ammunition and food 
Made of solid silver. The medal for Bravery measures 37.26 mm in diameter and 42.29 mm in height (including the eyelet) and it weighs 27.3 gram without its suspension.
The medal is in worn condition and shows several scratches on both sides. The raised parts of the silver still show a fair amount of details and the red lacquer filling the lettering is all worn off. Its connection ring has not been cut and the medal comes with a brass suspension.
Short translation of the citation:
Company quartermaster of 55 Guards rifle regiment, 20 Guards rifle "Krivoy Rog" Red Banner Suvorov order division, Guards Master Sergeant LEVIN Nikita Ivanovich.
He is bestowed for the combat engagements during 15-16 April 1945 near the settlement Poppendorf, in which he efficiently and reliably supplied the company with the ammunitions and food supplies.
Born 1911 in the Sukhinichi district of the Smolensk region, none party member, Russian, worker, education 5 years school, drafted to Red Army in 1941 by Kerch town military commissariat of the Crimean autonomous Soviet Socialist republic.
The full translation of the citation can be read here
More information on Sgt. Ivanovich can be found here
Please contact us with questions